Smart Strength
The workout app for smart, strong people
Record your workout, add videos to each set and easily send to your coach. They can give you feedback. All without them having to create an account.
Born out of our own frustration
Existing tools out there didn't make it easy to share workouts. We wanted to be able to share workouts with coaches and get feedback. However, between what's app, email and excel, they had no idea what set was what.
"I always record my workouts so my coach can assess my form. But it's never easy. With Smart Strength, I just push a button and my coach can access all my workout videos."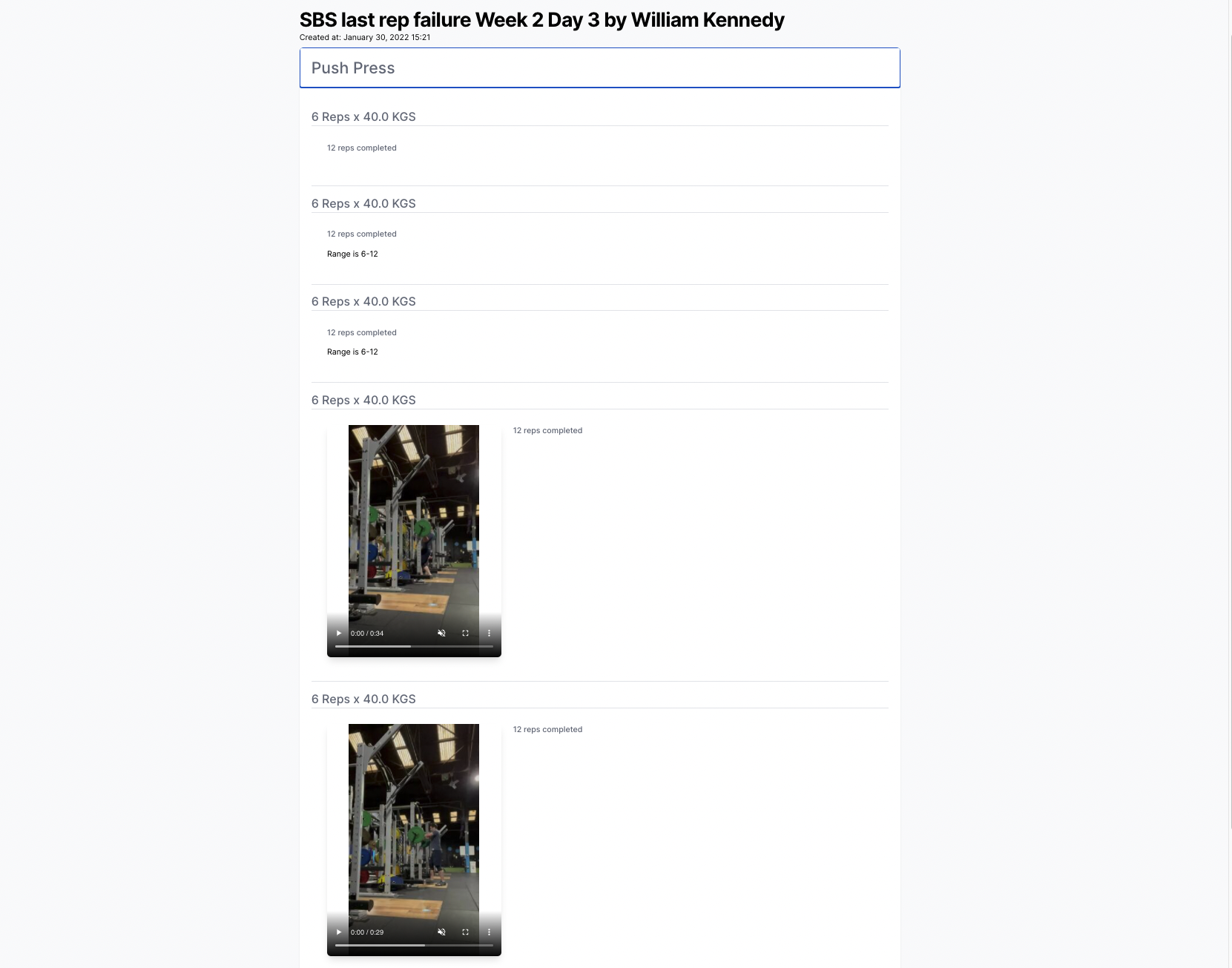 Track your transformation over time
When you log workouts on Smart Strength, you can see how your progress has improved plus easily find ways to improve on a macro level.